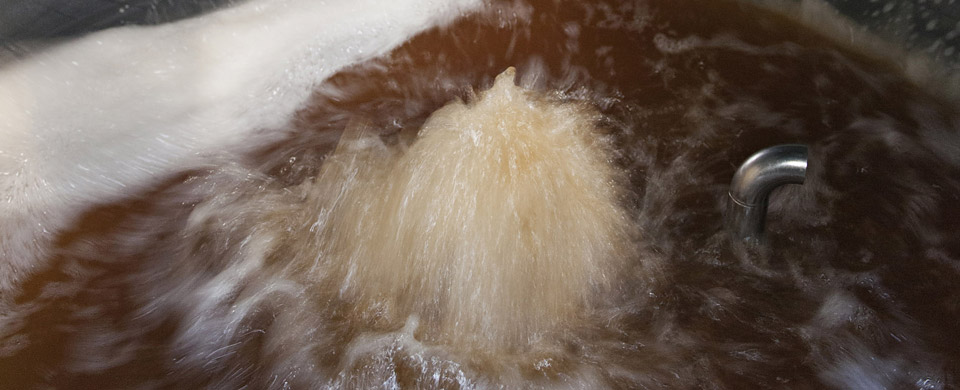 Giovanni Villanova was born in the hills of Valdobbiadene and Conegliano, in the heart of the Prosecco Doc and from this place of birth could not develop an extraordinary passion for wine .
A passion that Giovanni joined to an adequate technical preparation at the School of Enology (G.B. Cerletti) in Conegliano, one of the oldest and most prestigious of Italy, founded in 1876 by King Vittorio Emanuele II.
That's how passion has turned in the profession and in 1998 Giovanni, together with the sisters Ivonne and Giovanna, founded the ' San Martino Winery.
The company size and craft dimension guarantee the quality of wines, made with care and passion, the same passion many farmers today cultivate their own vineyards and rely their own grapes to San Martino Winery for wine-making and integrate their own production.
Yet the company size has not prevented San Martino Winery to develop a full range of products, as well as Prosecco, and to establish itself successfully in the Italian and international market. In this business the key factor is not the quantity but the quality.
San Martino Winery knows it and places the highest care and attention at each stage of the process of growing and processing grapes pursuing with perseverance and awareness the goal of quality, the only thing that can really make a difference to the public.
And if you will come here and enter our shop to those who want to buy the wine we will say "If our wine is good? Before you must taste , then judge it yourself."